2013 Retiree Reunion Highlights - Receptions
In the evenings, we enjoyed receptions and nice dinners, laughed with old friends, and reminisced with honored guests.
Thanks to the efforts of Babs Suhr and Dave Evans, several spouses were able to attend. In addition to Babs Suhr, Ann Merryfield, Bette Petersen, Raeda Poirot, Sheila Coon, and Jodi Reynolds also attended.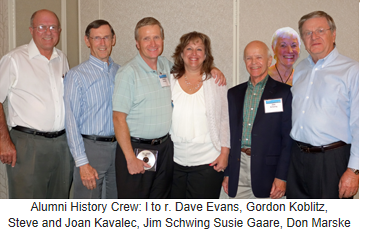 We also recognized the huge contribution that Steve Kavalec makes to our Alumni History website. Steve is our volunteer webmaster. Without his efforts, the website would simply not exist. We were pleased that he and his wife Joan were able to join us for the Monday night reception. If you haven't yet visited the site, we invite you to browse http://www.history.ch2m.com/ to see not only his efforts, but the the contributions of the entire crew pictured here.
For the first time we also honored retirees who passed since the last reunion with an In Memoriam slideshow that was running during the Tuesday night reception and Wednesday night dinner at the Denver Campus. See Video... (Large file, may take a few minutes to open)
Following are photos of the attendees enjoying the receptions.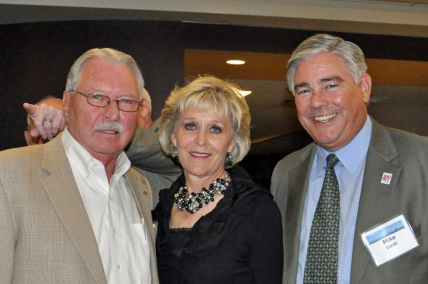 Vern & Carol Anne Nelson & Mike Lucki, CFO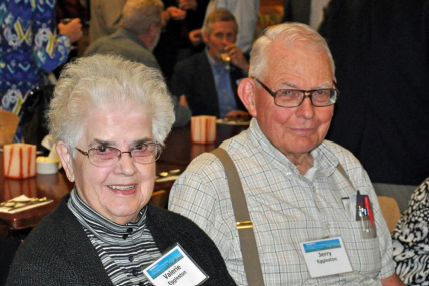 Valerie & Jerry Eggleston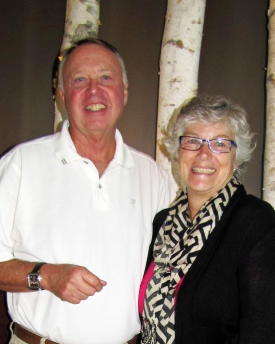 Steve & Carol Aasheim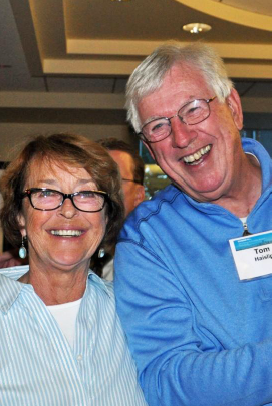 Starla & Tom Haslip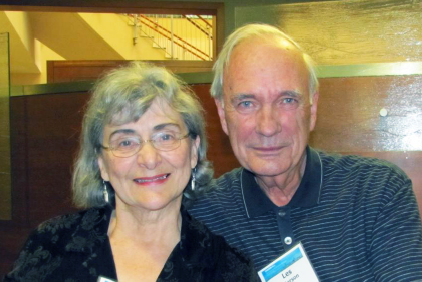 Myrna & Les Wierson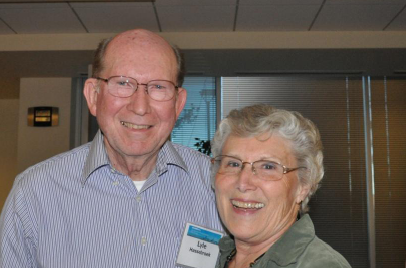 Lyle & June Ann Hassebroek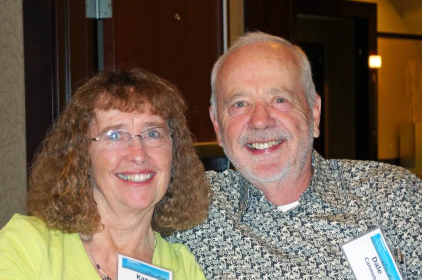 Karen & Dale Cannon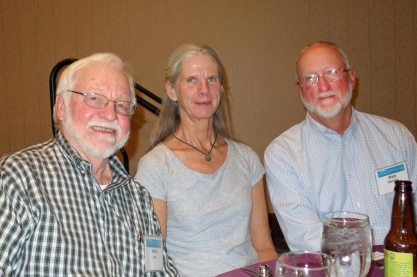 John Lee & Alison & Dan Sterley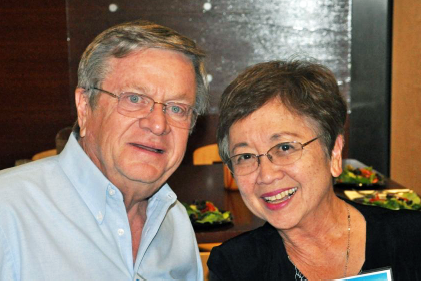 Don & Joan Marske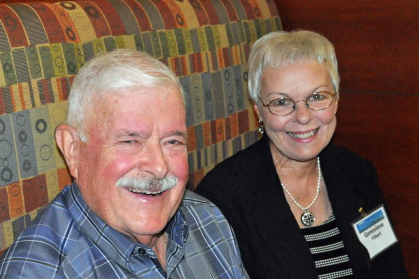 John & Genevieve Filbert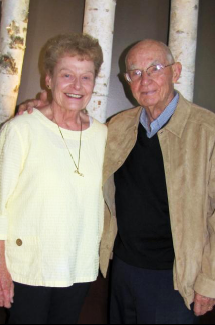 Judy & Sid Lasswell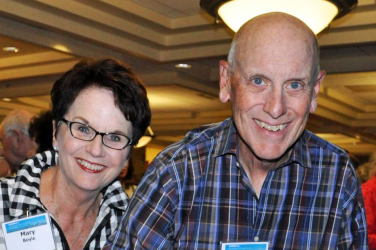 Mary & Jerry Boyle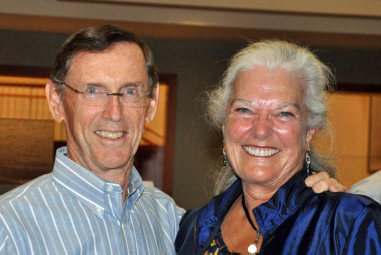 Gordon & Mary Koblitz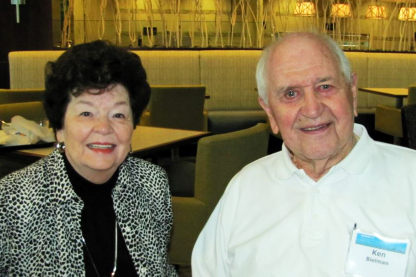 Julie & Ken Bielman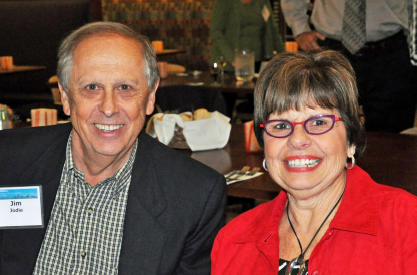 Jim & Angie Jodie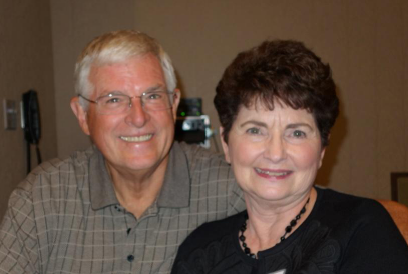 Bob & Meredith Chapman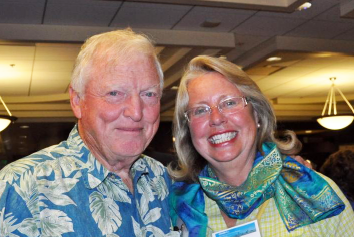 Arlen & Elaine Borgen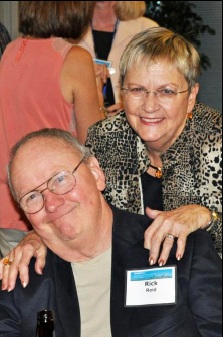 Rick & Mary Reid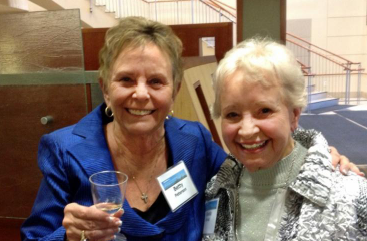 Betty Peterson & Raeda Poirot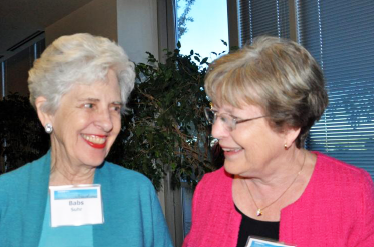 Babs Suhr and Carol Irving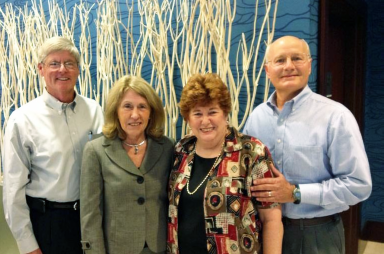 Dave & Ruth Ellison & Marge & Mike Mynhier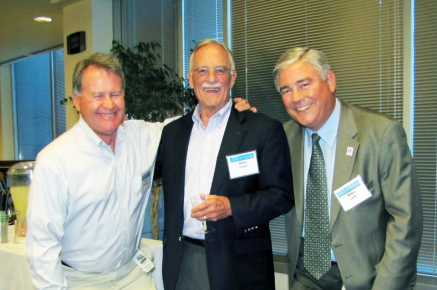 Sam Iapalluci, Mike Fisher, & Mike Lucki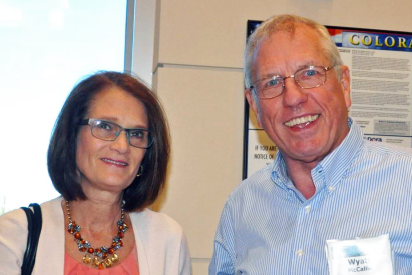 Joan & Wyatt McCallie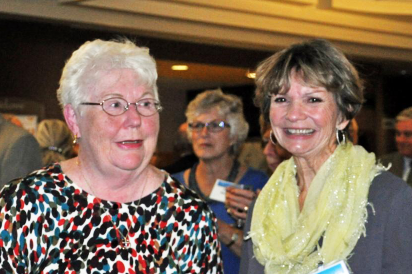 Sheila Coon & Jodi Reynolds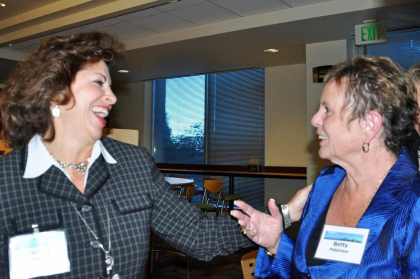 Jacque Hinman & Betty Peterson
<< Back